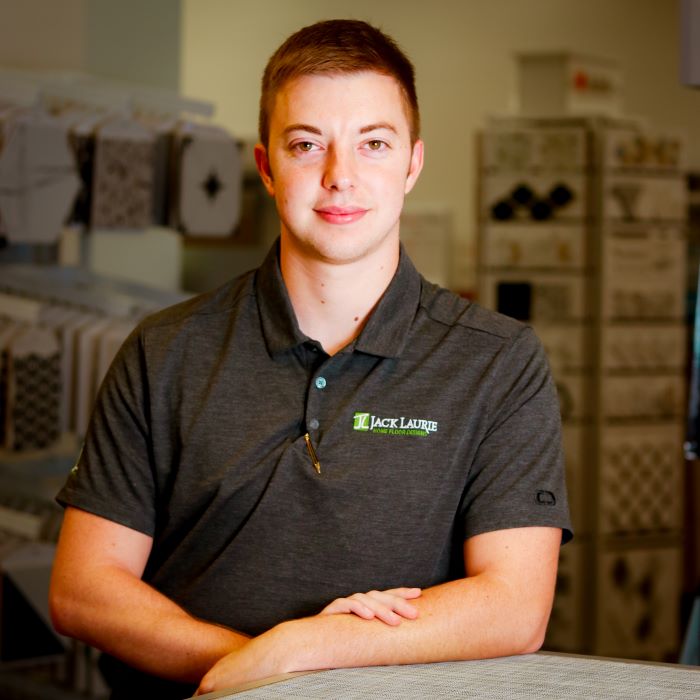 Layne Pass, Business Development Manager
Contact
Welcome to the Jack Laurie Designer Program! We have developed a special program just for our designers to offer support to your business and your clients. Below are the details of the program, but our goal is to develop a relationship with our designers so that we can be a partner in business in any way needed.
To enter the program, please email Layne Pass.
---
Designer Program Details
Commission plan available
24/7 access to JLHFD show room for you and your clients
Dedicated salesperson of your choice
High touch, supervised installation and service for your clients
Advantages of working with JLHFD
Stability – in business since 1950
Experience – over 100 years combined flooring experience
Security – locally owned and operated
Part owner in largest flooring coop group in US = buying power
Over 17,000 products in our showroom, plus access to almost any line or product
Flexible purchasing options for customers
Drawings and estimates done digitally
Dedicated fulfillment team that includes fulfillment manager, field manager, scheduler, and hand-picked installation teams that specialize in our fields