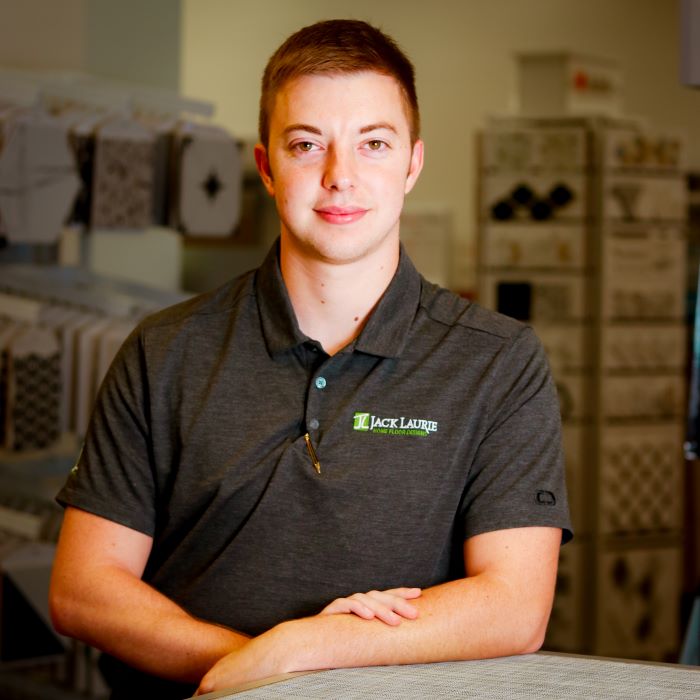 Layne Pass, Business Development Manager
Choosing an experienced flooring contractor is so important when it comes to your insurance claim. Our team of people at Jack Laurie Home Floor Designs will guide you through the process from start to finish. When disaster strikes, you need a company that knows the industry and will get the results of getting your home or business back in order. Jack Laurie Home Floor Designs has hired experienced and compassionate employees with over 30 years experience in the insurance industry to help in the claims process.
Jack Laurie Home Floor Designs works hand and hand with restoration companies, insurance agencies/adjusters and preferred vendor programs. We help facilitate material selections, sketches, and are able to work within what your allowable amount. Some customers use this unfortunate opportunity to make upgrades to their flooring when dealing with their insurance claim.
We recognize that unexpected damage to your home can be stressful to you and your family. Our goal is to ensure that your property is restored to its pre-loss condition in a professional and timely manner.